Our History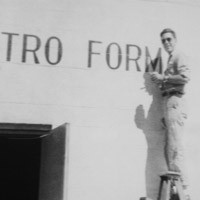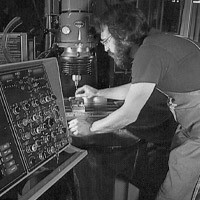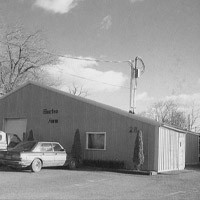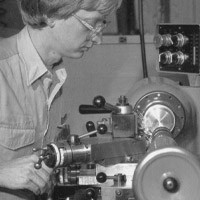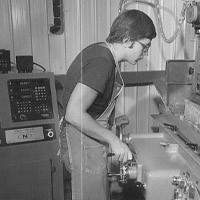 Electro Form Corporation has been in the tool and die business since 1966. Originally founded by A. S. Mathey, Jr., we've grown into a full service CNC and precision machining facility. Electro Form Corporation core services involve the manufacture of small, precision machined parts that frequently require heat-treated tool steel with difficult to machine shapes and/or very close tolerances. Electro Form Corporation is also able to perform custom work on carbide, glass, plastic and all varieties of soft metals.
All machining operations are done in house and subcontract work in EDM and grinding from other machine shops is accepted. Electro Form serves the medical, aerospace and electronic assembly industries.
We are located in a modern, well lit, well-insulated, all metal building with approximately 5,500 square feet of manufacturing space. The temperature and humidity is constantly monitored to ensure an effective climate-controlled work environment.